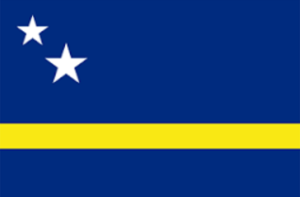 A Unique Caribbean Paradise
There's actually a main island of Curaçao and one that is not inhabited, called "Klein Curaçao", which stands for "Little Curaçao". Similar to Aruba, it's part of the Kingdom of the Netherlands, but is significantly bigger: 444 square-kilometres. The second island we had the opportunity to investigate on our first cruise.
More information on Curaçao can be found here.
Have a look at the other countries we 'achievied' to visit, and other Achievies…