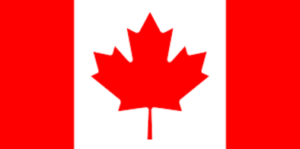 Canada – splendid vistas
For us, Canada equals magnificent natural vistas. The purest mountain lakes, a variety of wildlife. As accessible as the US (no, we don't hear the different accent), it's an ideal road trip destination. O, Canada – yes, indeed!
More information on Canada can be found on Wikipedia.
Photos shot in Canada
(All Photos are self-shot photos)
Have a look at the other countries we 'achievied' to visit, and other Achievies…