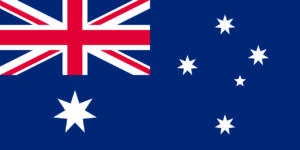 Australia – an incredibly vast country
The first glance we took at Australia was during a long layover in Perth, before continuing our travel to New Zealand. We flew in from Singapore and our next flight only departed 10 hours later, which offered us enough time to visit Perth. We immediately felt amazed how familiar everything looked, even being at the other side of the world.
When returning from New Zealand, before heading back home, we took an extra 5 days at Kangaroo Island, just south from Adelaide. That was THE best opportunity to spot all kinds of wildlife, which I listed out in one of the blogs.
More information on Australia can be found on Wikipedia.
Posts related to Australia
Photos shot in Australia
(All Photos are self-shot photos)
Have a look at the other countries we 'achievied' to visit, and other Achievies…