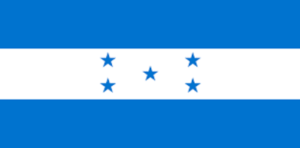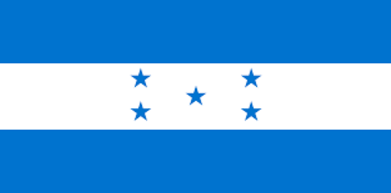 A Place worth discovering
I typically don't meet many people mentioning Honduras as their go-to vacation place. It is however a very diverse country with a lot to discover. We only saw a very small piece of it, as one of the stops during our Panama Canal cruise.
More information on Honduras can be found here.
Posts related to Honduras
Have a look at the other countries we 'achievied' to visit as well as other types of Achievies…