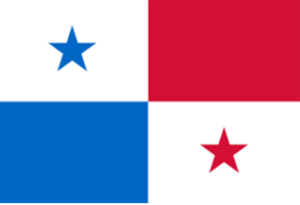 The passageway between North and South America
The Republic of Panama is bordered by Costa Rica and Colombia and one of the countries visited during our 2014 cruise. Although it has a lot more to offer in view of natural beauty, one of the biggest attractions it has is the Panama Canal, which crossing was the main event during our cruise.
More information on travelling to Panama can be found here.
Have a look at the other countries we 'achievied' to visit, and other Achievies…