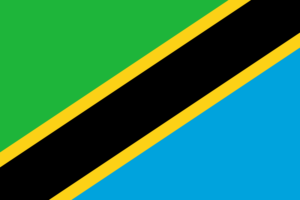 And the animal craze continues…
Kenya was the first country we crossed on our trip in the African Savannah – Tanzania was the second one. We didn't get tired of the wildlife – how could we? As for spending the nights, as in Kenya, we stayed at the most amazing accomodations ever. All but boring hotels. The best one was at Kati Kati Camp – why that is, is described in one of the blogs.
More information on Tanzania can be found on Wikipedia.
Blogs related to Tanzania
Have a look at the other countries we 'achievied' to visit, and other Achievies…