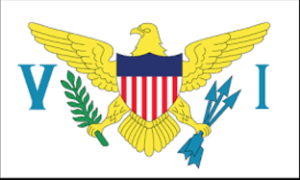 An Island that pulses with Engergy
Saint Thomas is one of the unincorporated Virgin Islands of the United States. As it only covers 83 square-kilometres, it's the smallest island we had the pleasure to visit so far. Next to the typical Caribbean scenery, it also has some pirate legacy venues, like Blackbeard's castle. With this picturesque island, we closed our first cruise with a bang.
More information on Saint Thomas can be found here.
Have a look at the other countries we 'achievied' to visit, and other Achievies…