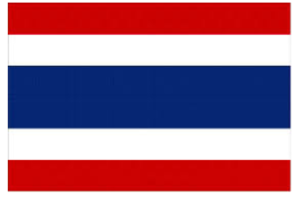 Culture & spirituality at its best
We had a great time in Thailand. The first vacation where the focus was mainly on the cultural aspects. But there was also time for some action, nature and action. And excellent guides to top it off. If you haven't visited Asia yet, we recommend Thailand as a good place to start.
More information on Thailand can be found on Wikipedia.
Posts related to Thailand
Photos shot in Thailand
(All Photos are self-shot photos)
Have a look at the other countries we 'achievied' to visit, as well as other types of Achievies…