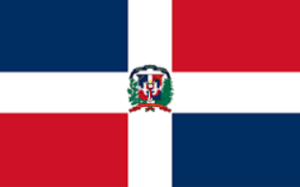 Our First Long-distance Vacation
In 2009 we booked our first vacation far from home – destination: the Dominican Republic. And we liked it! Beautiful beaches, friendly people: they have it all. As from that moment onwards, there was no turning back – we had been stung by the "travel bug".
More information on Dominican Republic can be found here.
Posts related to the Dominican Republic
Have a look at the other countries we 'achievied' to visit as well as other types of Achievies…